We are experts in complete renovations and complete transformations of your home or investment property. You are given a set timeframe from start to completion.
Whether it's extending out or adding a second storey, we've got it covered. Maybe you want a carport or garage. We will help you design and get the most out of your vision.
Updating a bathroom can be one of the most rewarding renovations you can undertake. Enjoying a sparkly new bathroom with quality fixtures just makes you feel good.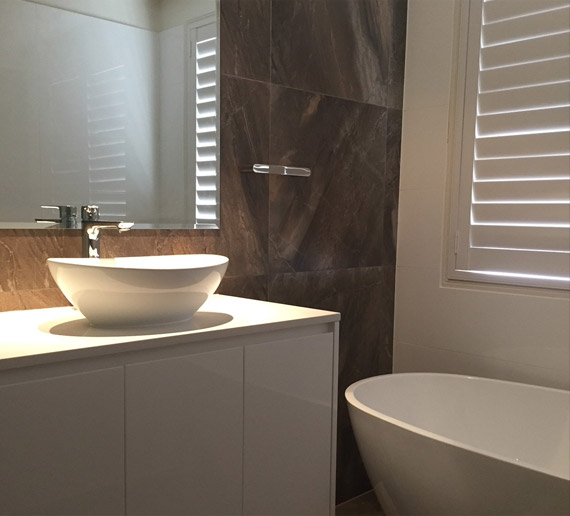 Full kitchen renovations or cost effective replacement of door fronts and benchtops. Both make a huge difference to your home and add value.
Decks / Pergolas / Outdoor Entertaining
Bring the outside in with an amazing new deck or pergola and start entertaining in style.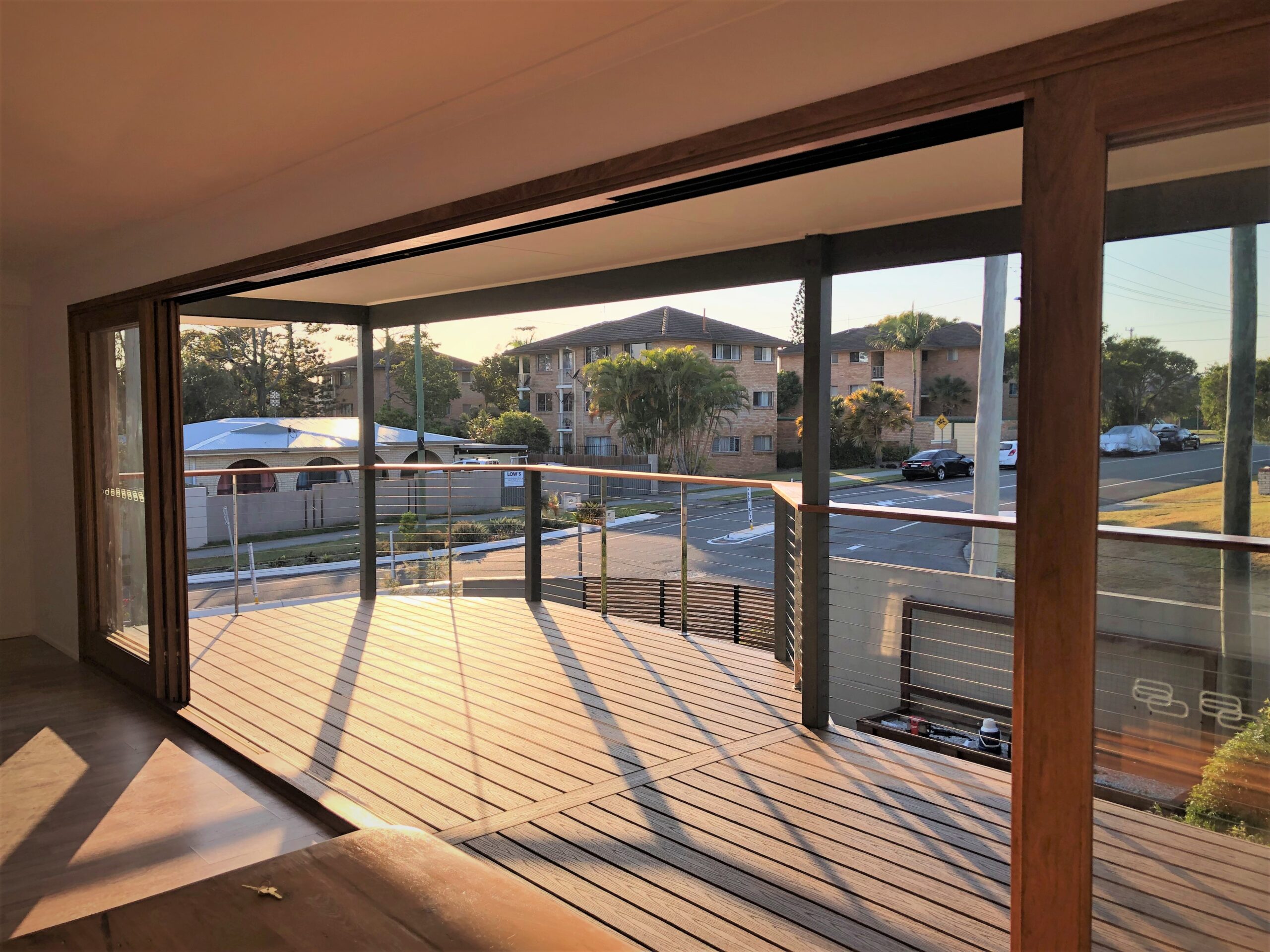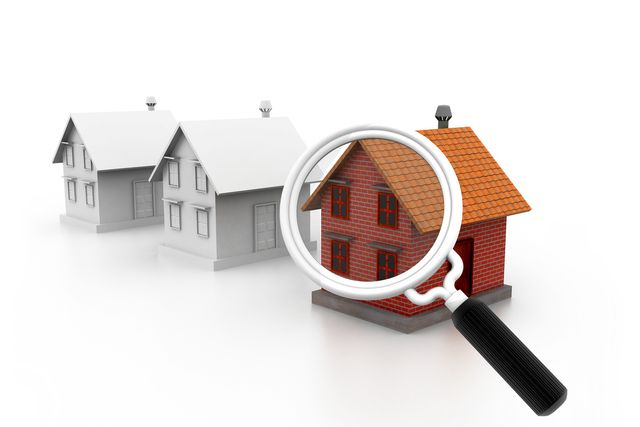 Buying a house, you need a building inspection report.
Pre-purchase building inspection reports, Defect and Handover reports and General building advice.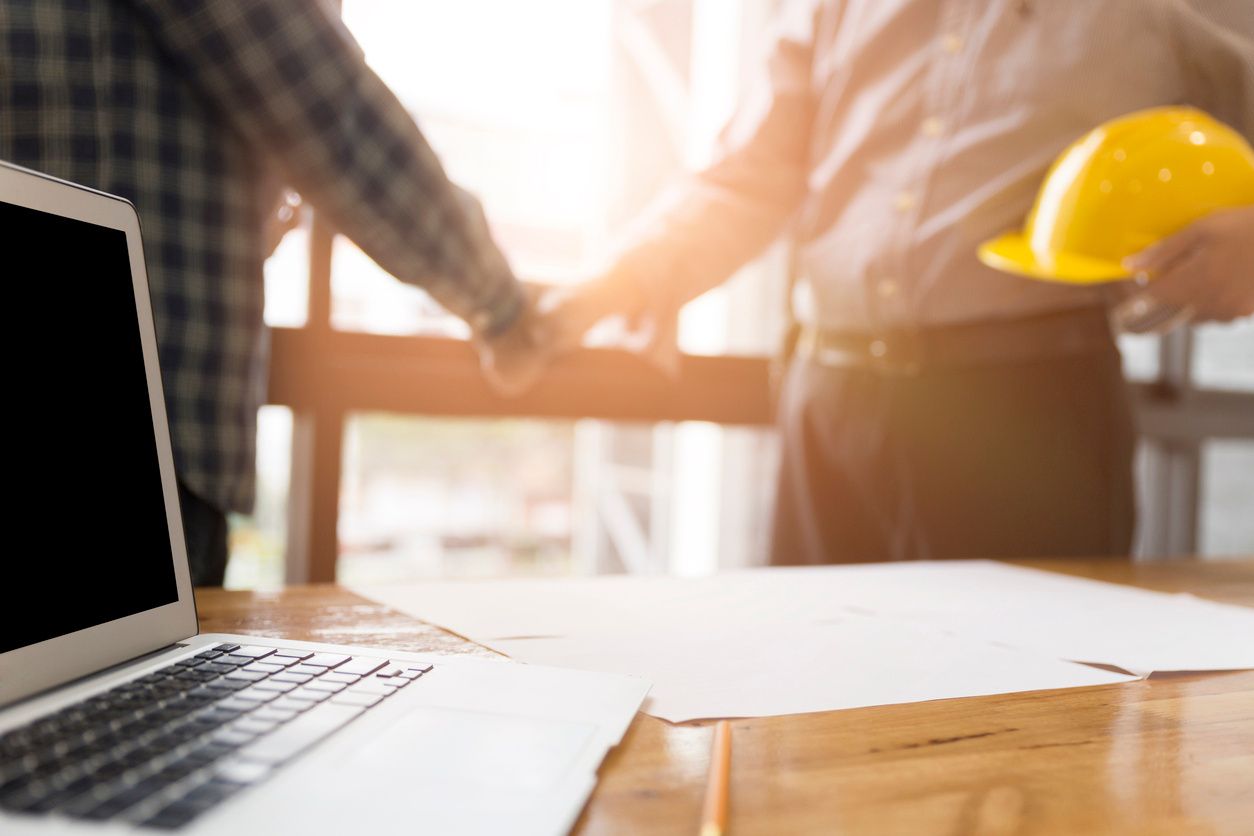 In the initial meeting we will find out what you want and then talk about design aspects and materials to use. We will then measure up to provide an accurate quote and answer any questions you may have.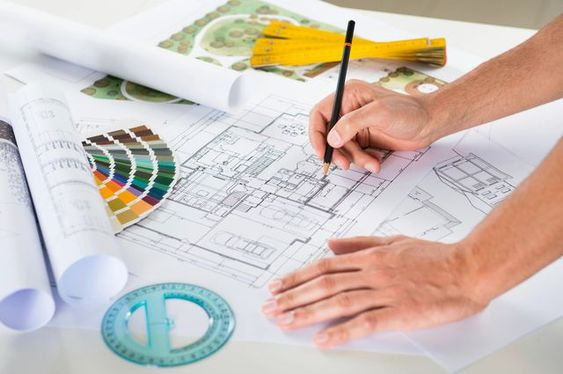 We will organize a preliminary agreement and if required we will have plans drawn up to be submitted to the council/certifier.
Once these plans are passed through council, we can begin the exciting part. (Construction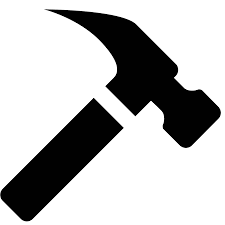 )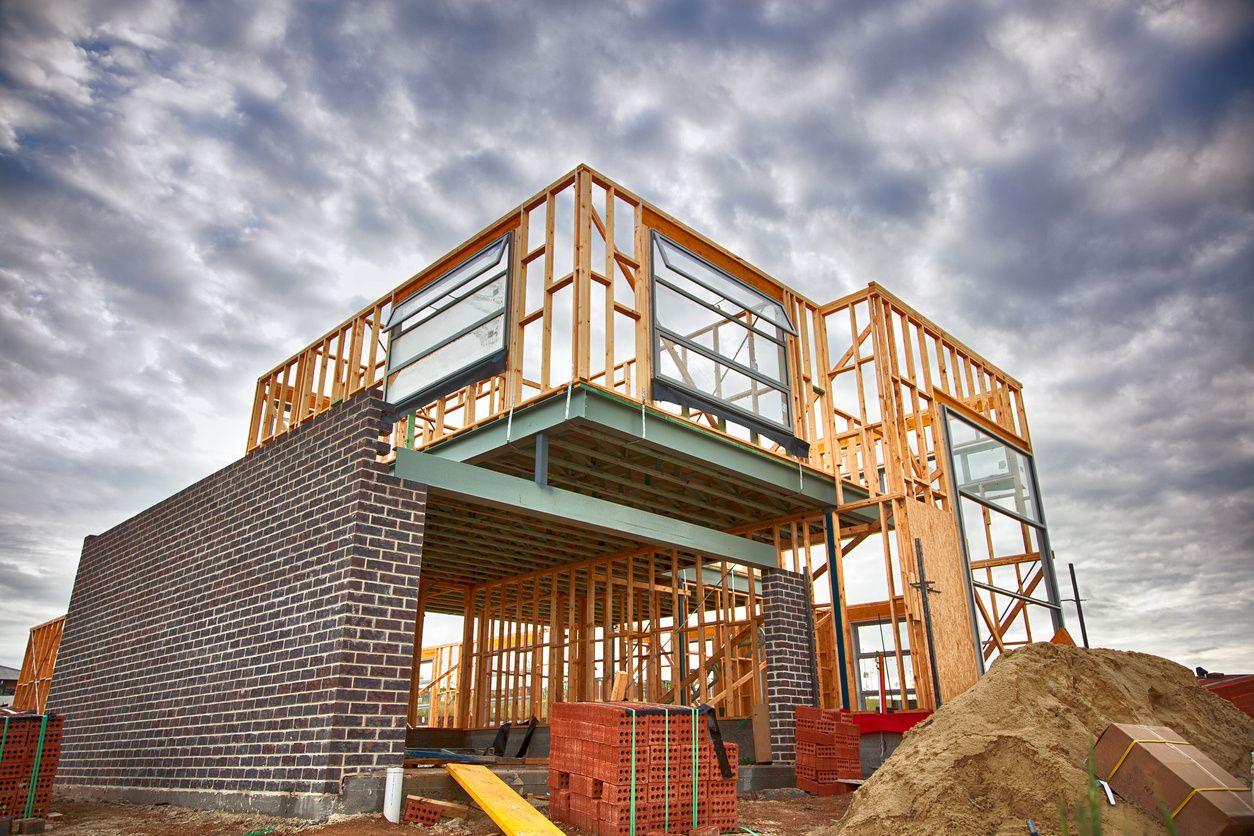 We have organized a day to start and I will be on-site to start your project. I am a hands on builder giving you the benefit of having the builder on-site over-seeing the whole project until completion day when you can start enjoying your new space.